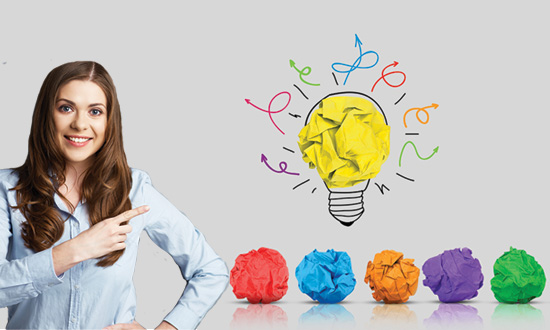 Arunya Organics is leading manufacturer for paper dyes for industrial usage. We export paper dyes to various countries all over the world.
Our special dyes for dyeing paper pulp can also be used for cellulose machine dyeing and hand made papers.
Our direct dyes have application in newsprint & paper industry . Please free to get back to us for our detailed shade card for direct dyes.
PAPER / DIRECT DYES MANUFACTURE & EXPORTS
Paper Dyes / Direct Dyes
Direct Blue 71
Direct Blue 80
Direct Blue 86
Direct Black 19
Direct Black 22 (800%)(VSF)
Direct Black 22 (1200%)
Direct Black 22 (1600%)
Direct Black 22 (2200%)
Direct Black 80
Direct Black 168
Direct Red 23
Direct Red 31
Direct Red 72
Direct Red 80
Direct Red 81
Direct Red 224
Direct Red 227
Direct Red 239
Direct Yellow 44
Direct Yellow 86
Direct Yellow 142
Direct Violet 51
Direct Green 96