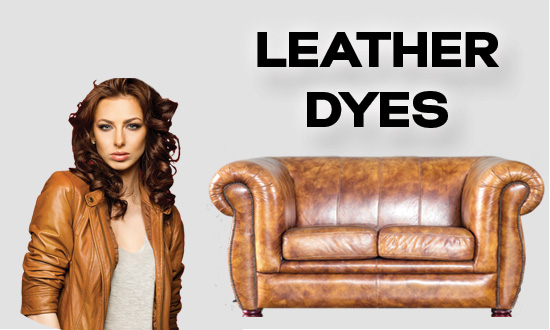 With the increasing use of chemicals in various industrial processes, the need for the same has increased manifolds. Arunaya Organics Pvt. Ltd has evolved itself as a major manufacturer and exporter of Acid Dyes & Intermediates.
Under the dynamic management of Mr Vinod Agrawal, we have gained goodwill in the industry. It is due to his efforts that we have been able to garner a loyal client base across the globe.
Our range of Dyes Intermediates and Acid dyes finds application in diverse industries like Textiles, Paints, Plastics, Mining and Food Industries. We adopt innovative procedures to exceed customer expectations.
Our Mission
We are dedicated to cultivating relationships with customers by providing quality products and solutions that match their needs in every respect of quality and productivity.